I am a Master and instructor of Theta Healing and an intuitive healer. When you come to me, I will help you transform, elevate, and evolve into becoming the best version of yourself. By helping you release your limiting beliefs and replacing them with empowering ones, you will see incredible changes in every aspect of your life.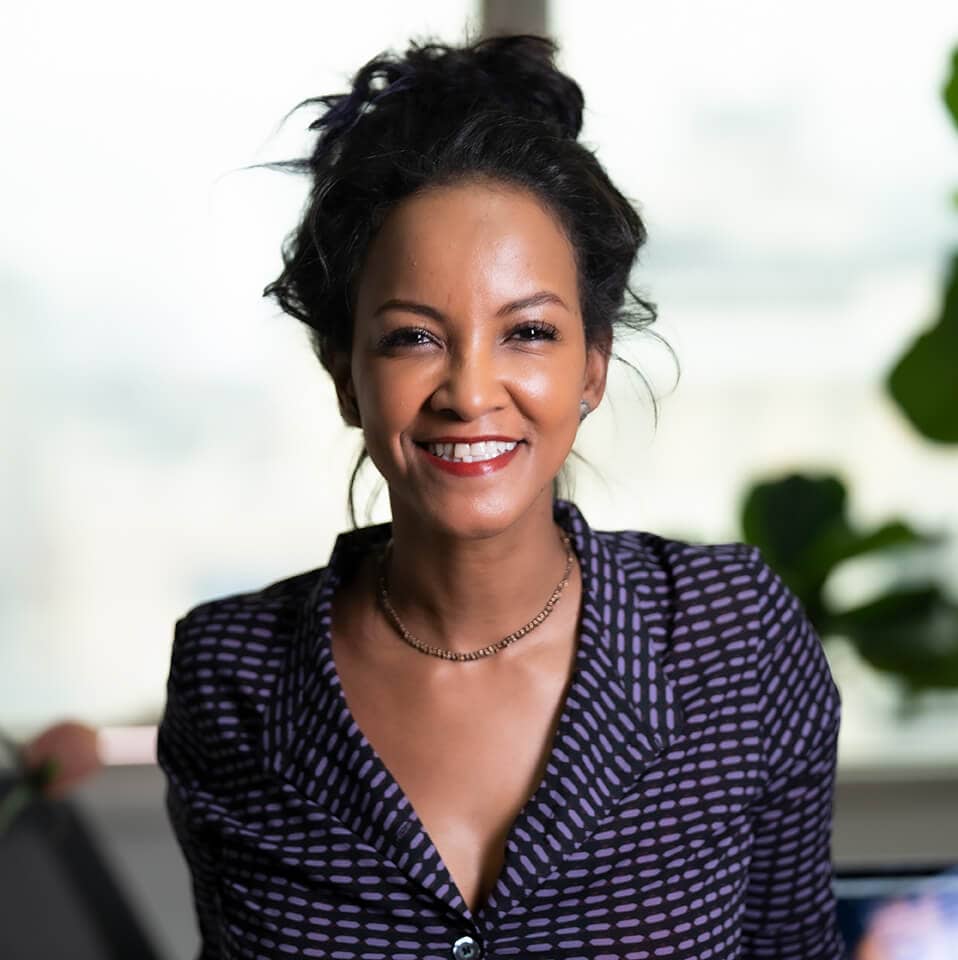 What is success to me?
Knowing who I am. And who I am is a result of layers of experiences, intricately and beautifully woven together to transform me into who I am today. A delightfully joyful, creative being that understands my limitlessness. I can create and be anything and this life will give me as much as I am willing to ask from it. Success to me is living life consciously. Freely. With abundance and effortlessness. Infinite creation. I have known this secret about life since I was a child. Life is beautifully perfect.
Knowing this about myself and living it, I decided to empower others and help them realize this truth about themselves too. I elevate, empower, and inspire those that work with me. Try this transformational experience of discovering your true self. Let's elevate you to your best, most glorious version yet!